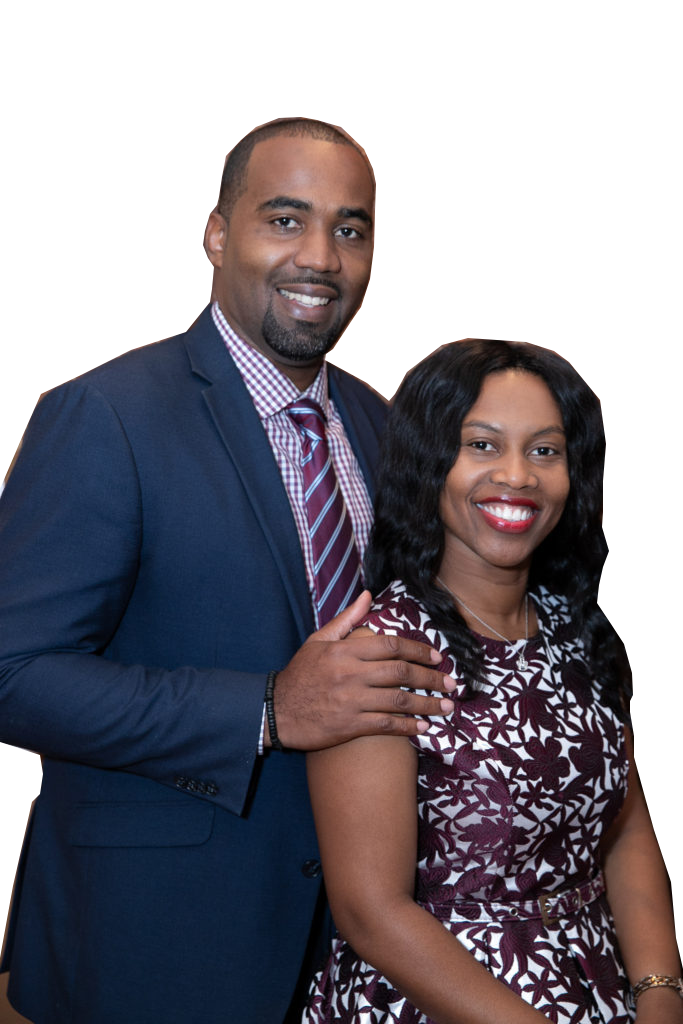 Pastor Kyle Maycock
P
astor Kyle has served in Church Leadership for over fifteen years. He holds a Bachelor of Arts Degree in Biblical Studies and Pastoral Ministry from Trinity College of Florida.
He formerly served as A Student Ministry Pastor and Media Director, then Assistant Pastor here at Freeport Bible Church before his confirmation as the Senior Pastor. He also serves as the elected Assistant Superintendent of the Bahamas Evangelical Church Association.
He is married to Abiola Maycock. They have three wonderful children: Eden, Elianna and Dickenson.
Our Former Senior Pastors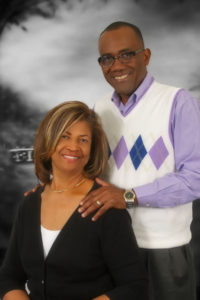 Rev Wilbur & Barbara Outten
In Memory our former Senior Pastor, Pastor Wilbur S. Outten who lost his battle to ALS January 2017. Take a look as his extraordinary ministry and life.