Community Groups
Small Groups are the lifelines of our church. We believe that the most effective way of providing ministry for people comes in the context of community. Therefore, Community Groups are a part of our DNA. We are not a church "with" groups, we are a church "OF" groups. Find care, provide care, find community, contribute to communities, find Christ and promote Christ in our home-based Community Groups. GET INVOLVED TODAY!
Join a Community Group today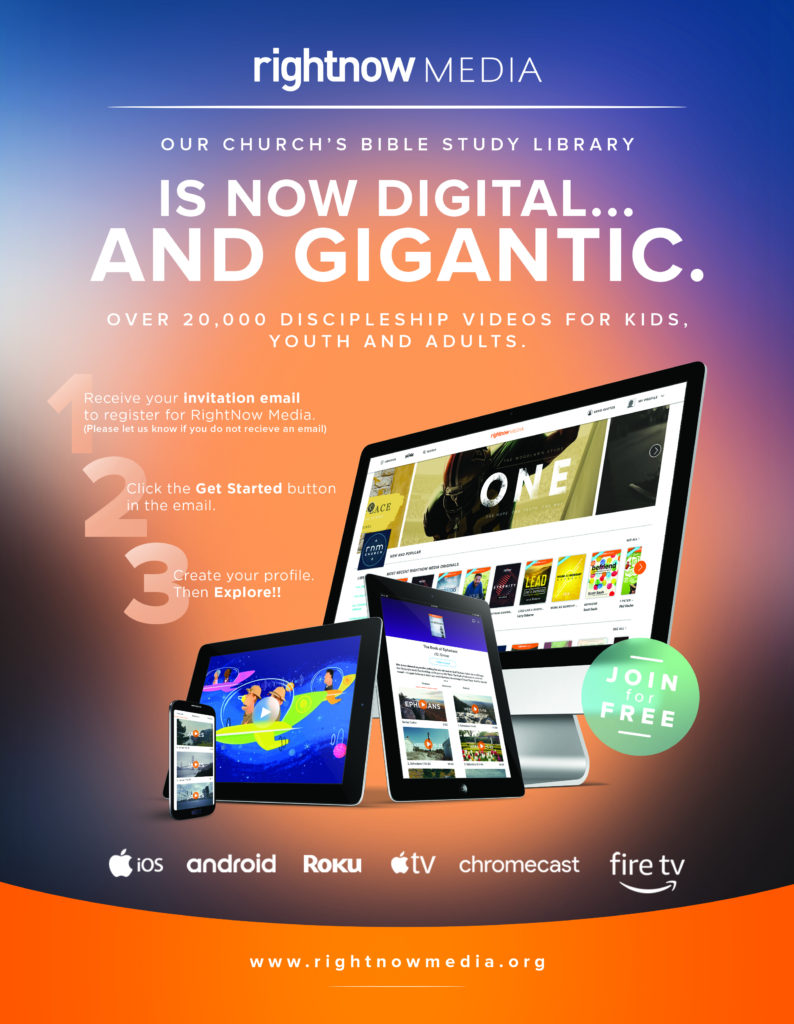 Need Prayer? We'll Pray For You
Need prayer? We would love to pray for you. You can send us a message for prayer.