We believe that people do not grow in rows (church settings) but rather, people grow in circles (in community). Therefore, FBC has created some circles for you to connect with and grow. Browse our group make ups below. Community groups are home-based people groups who come together to pray, study, talk, laugh, cry, serve and much much more. We simply Do Life Together.
If you are interested in any of our Community Groups please contact us at groups@freeportbiblechurch.org or call the office at 242.352.6065
Couples
These groups lead by married couples often choose electives around relationships and family life. If you're dating, engaged, married and or raising a young family, couple's groups may be ideal.
Led by Pastor Kyle & Abby: Thursdays @ 7pm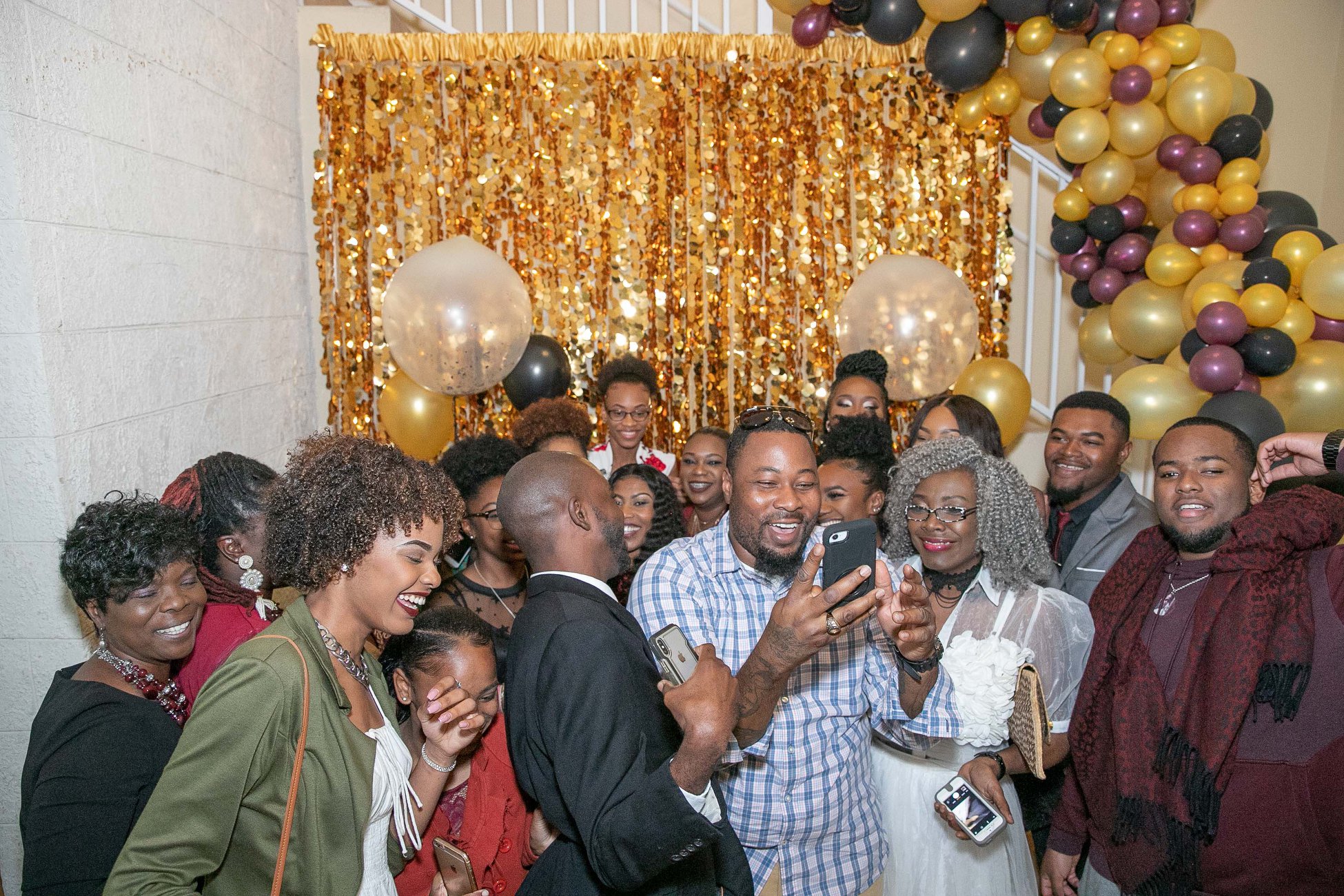 Young Adults
These groups are led by young adults and often provide opportunities to grow along with your peers. Electives usually cover subjects like; Adulting, Career, Finances & Investments, Dating and New Spiritual Growth.
Marv Humes: (Ages 21 -35) Wednesdays @ 7pm
Micheal Roker/Leah Humes: (Ages 18 – 28) Wed @ 7:30pm
All Ladies:
We have Community Groups of all females. Their electives and video studies cover all things female. A great group for connecting with ladies and growing together as a sisterhood.
Led by Courtney Cunningham – (Ages 18-40)
Donna Bastian : (Ages 30-50)
Sarah Rolle. : (Ages 18 & over)
Janet Brown: (Ages 18 & over)
Mens Group:
This Community Group led by men covers all things men. Perfect for men looking to be and looking for mentors.
Led by Kendall Williamson (Ages 18 & over)
Sun @ 6pm
Ivan Chestnut (Ages 18 & over)
Pastor Marvin Rolle: (Ages 18 & over)
Students:
Even students can find community at FBC with unique studies and relationships to help them grow at such a critical stage in life.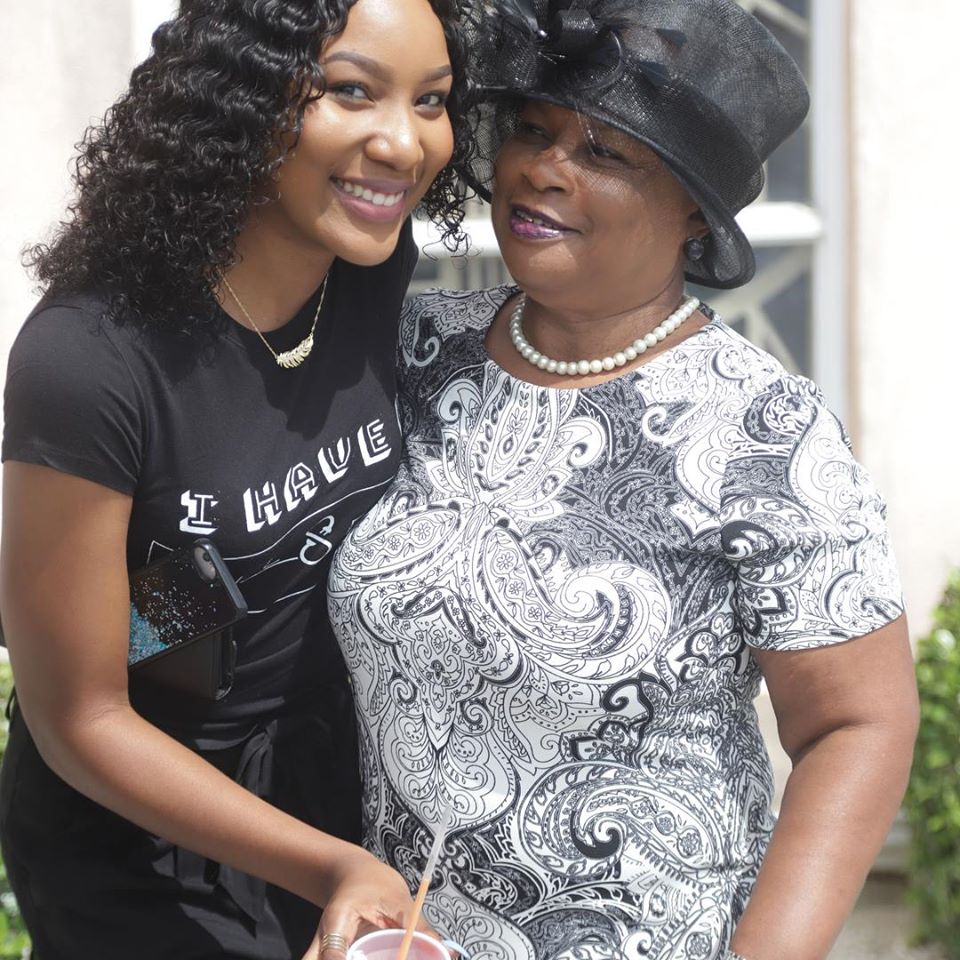 Golden Girls:
This Community Group led by seniors is ideal for those retired and living life at their own pace.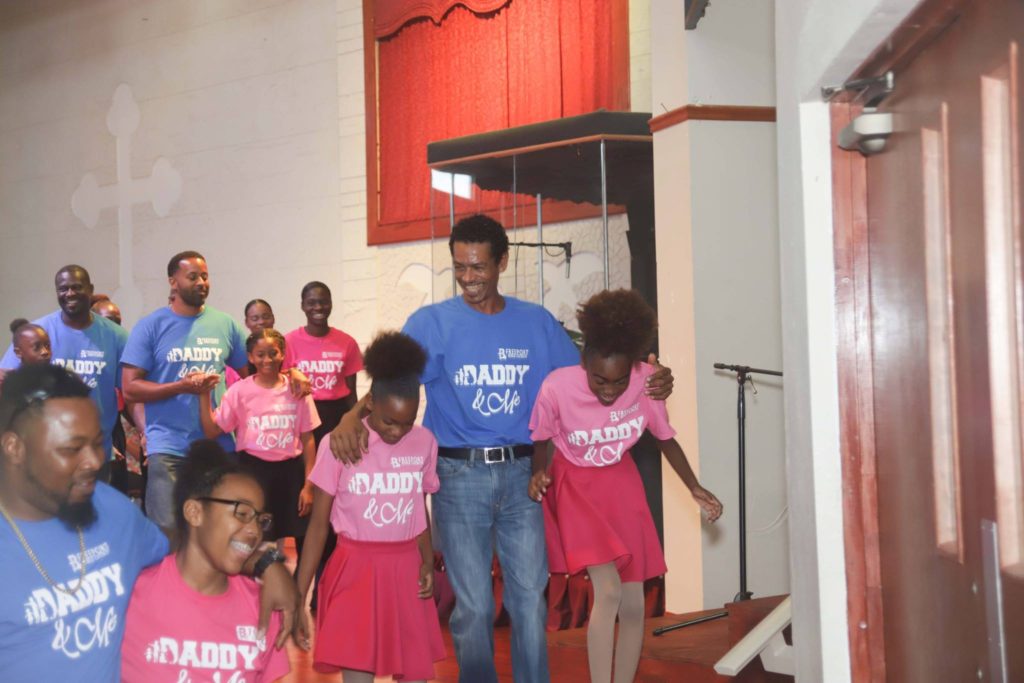 Parents:
This Community Group can be a support to those parenting children. It offers wisdom from veteran parents and exciting resources for new parents.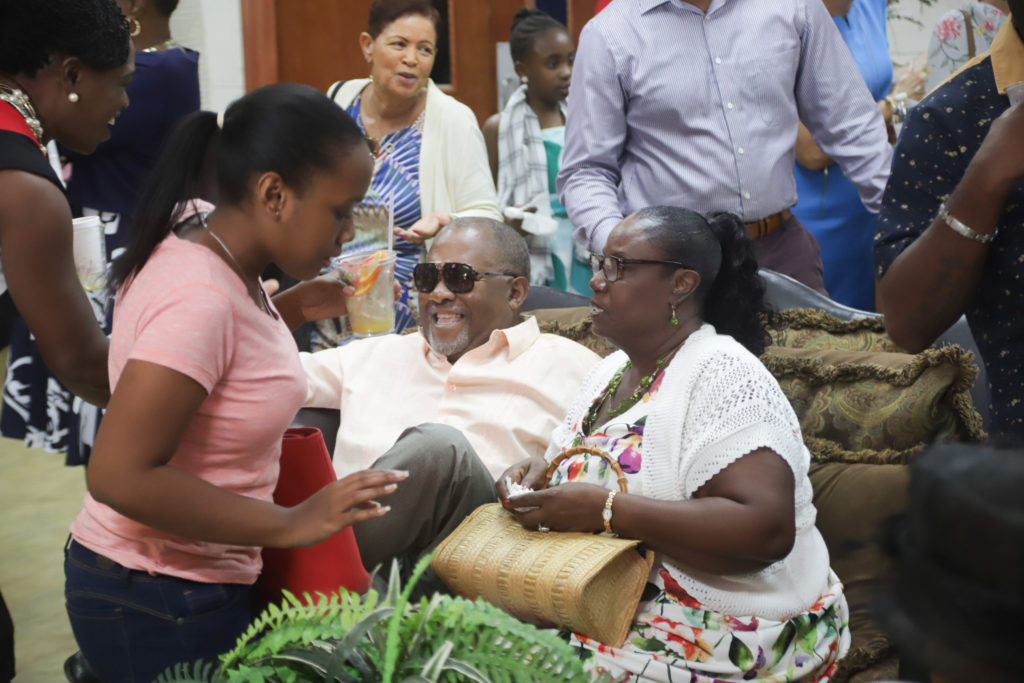 Blended Groups:
These Community Groups are made up of men and women from all backgrounds, professions, walks of life, nationalities etc. A great community of healthy relationships.