Pulse
A ministry for teens to enjoy friends, fun, food and faith.
Project U Turn
A Campus Ministry Initiative for teens, committed to exposing them to excellence in faith and Industry.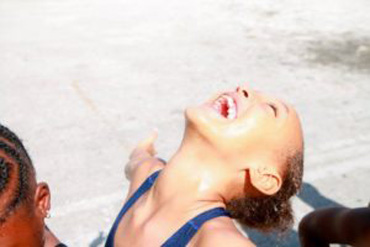 Plunge Kids
The Children's Ministry of FBC committed to helping kids, love God, love people and serve each other.
Dance Ministry
This vibrant creative Arts group serves as an urban evangelism team and vital discipleship group for all members. Students learn the disciplines of dance, faith and life long friendships.